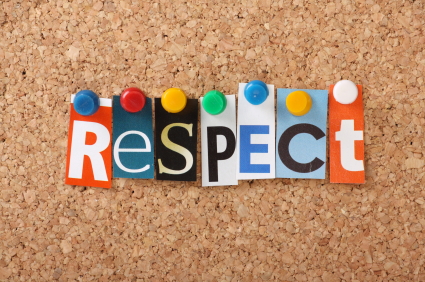 Rules before Posting!
You can interact and have discussions about any topics relating to gang violence/activity. However, we ask that you follow these guidelines to ensure that the forum have some productive conversation. These rules and guidelines are enforced by administrators and moderators, and at their discretion, may delete posts without warning that do not comply. Also, failure to comply with these rules may result in ban from the forum or the entire site.
1. All forum posts must be written in English.
2. Do not use street language or slang in the forum.
3. No excessive swearing, profanity or offensive language will be tolerated. You will be banned if use of foul language or cuss words are observed.
4. No hostile or insulting posts aimed at other users for their views, comments or status as a user on the site. You can disagree with someone's views but remain respectful as all times.
5. Do not post material that is hateful or disrespectful towards race, religion, sex, or any other offensive nature.
6. Do not post lewd or offensive content, or links to lewd or offensive content. Please not that young children will be visiting the website.
7. Do not complain or discuss in the forum about being banned or about a moderator removing any posts. Our moderators are trusted individuals and if they remove/ban a post the will do so with good reason.
9. Do not post any personal information about yourself or anyone else in the forum.
Enjoy the debate!